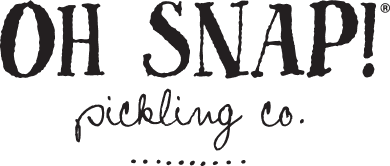 Challenge
GLK Foods was getting ready to launch a new product line of single-serve pickles called OH SNAP!. Because OH SNAP! was brand new, there was no consumer awareness of the product, and the company faced the challenge of successfully convincing retailers to carry it. GLK Foods needed Element's expertise to ensure a successful product launch to both consumers and retailers, generate awareness, and build brand loyalty.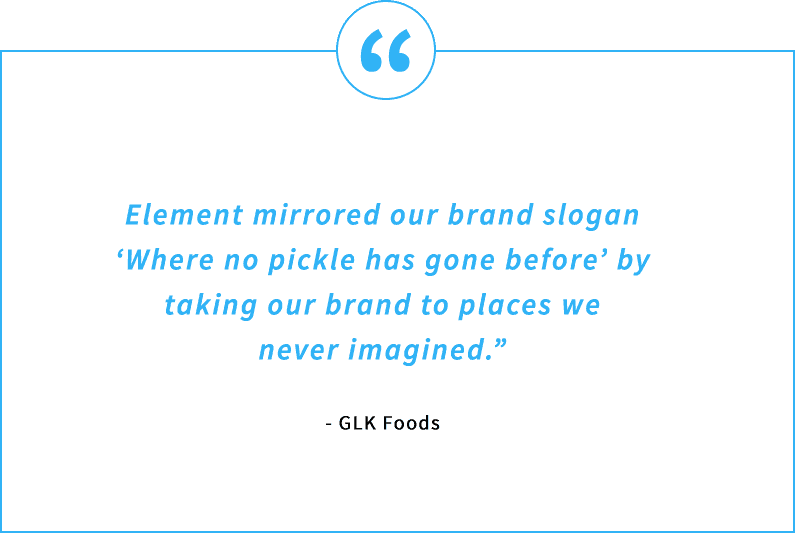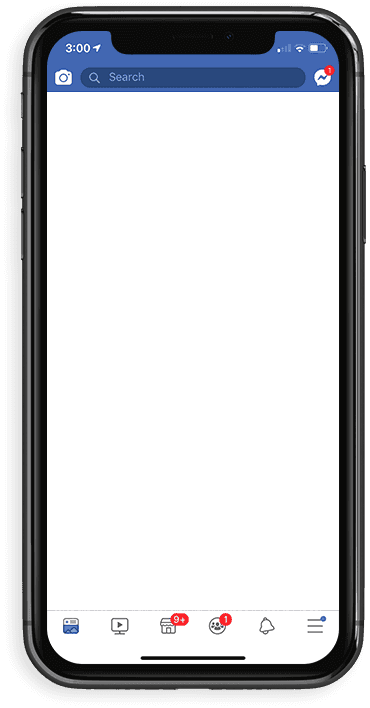 Our Integrated Approach
Element combined social media, public relations, and content marketing to get OH SNAP! pickles into distribution, foster customer relationships, provide sales support through promotions, and generate brand awareness. We also created a human voice for the brand and helped drive in-store purchases through customer engagement.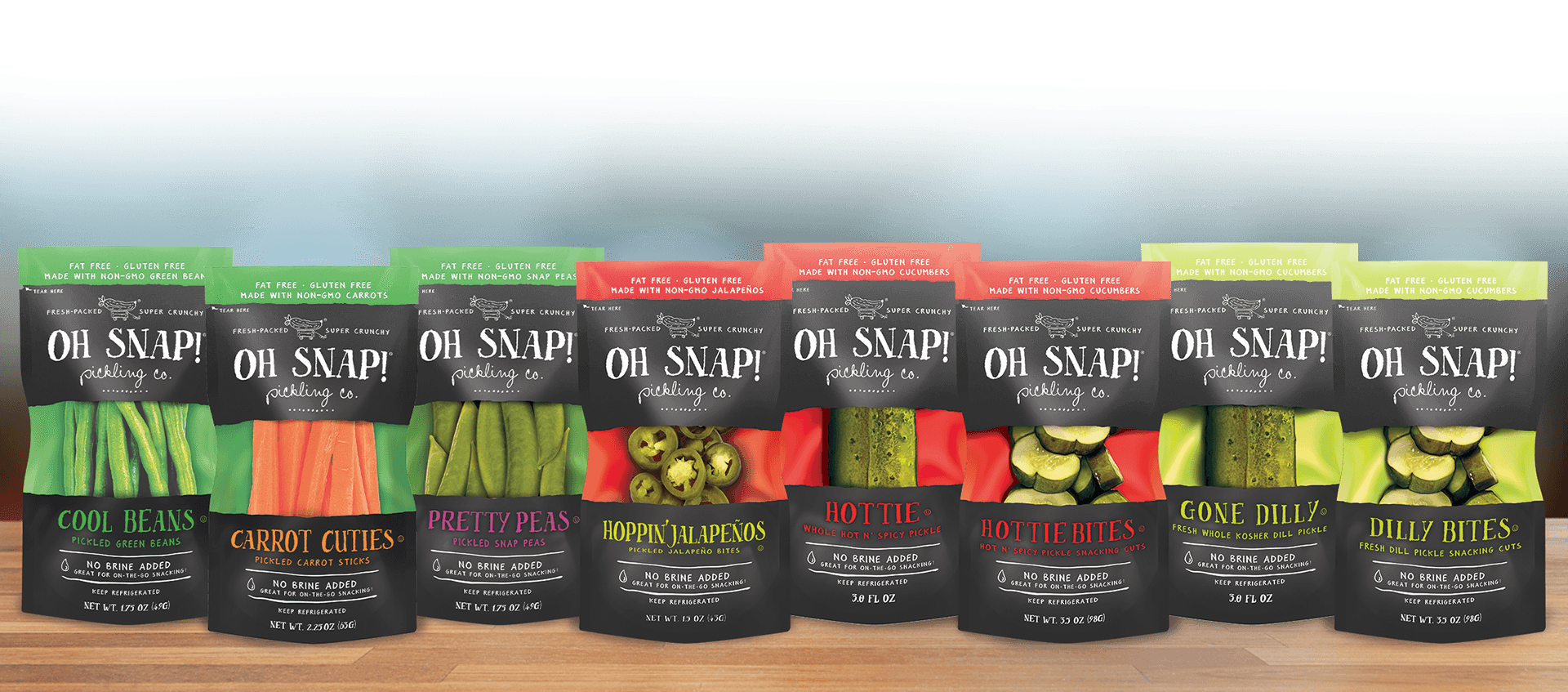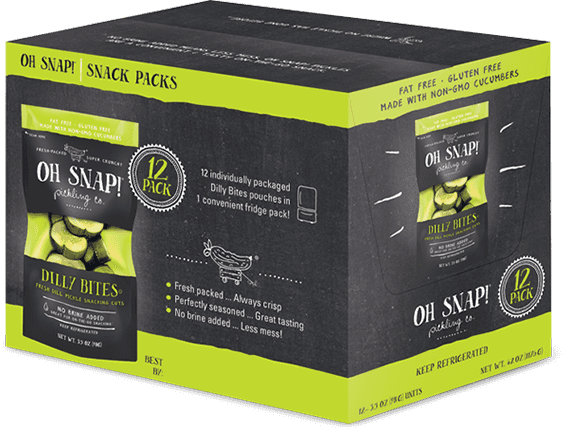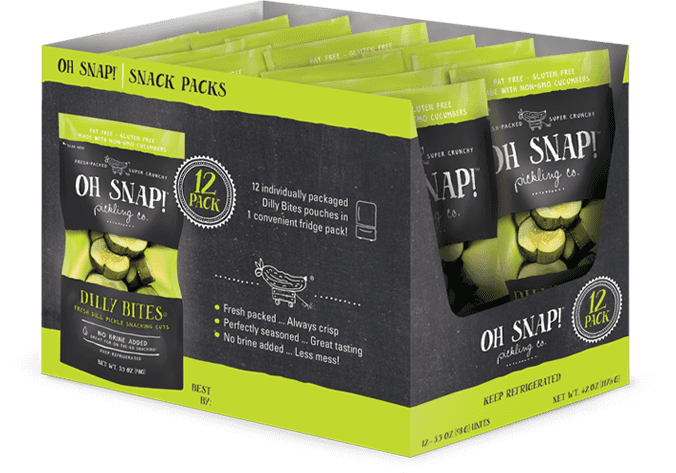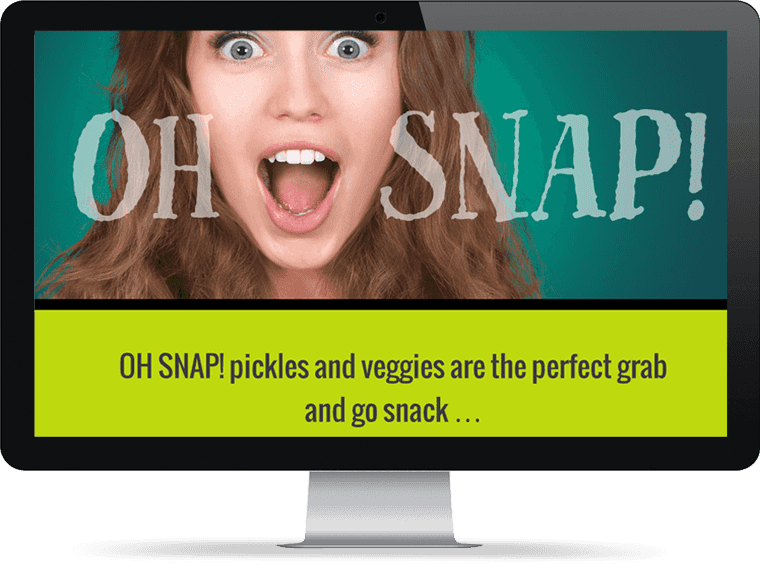 Results
Public relations efforts achieved 870 media mentions
1.5 billion impressions through media coverage
150% increase in website traffic
115% increase in website form submissions
Ranks #1 in Google organic search for "single serve pickles"
1500+ new followers on social media
1,000,000+ impressions on social media