Challenge
When it comes to the world of finance, even the savviest of investors can get confused with so many choices and so much information available. To cut through the clutter, Unison Credit Union approached Element to create a holistic marketing strategy that would ultimately grow brand awareness and generate new membership.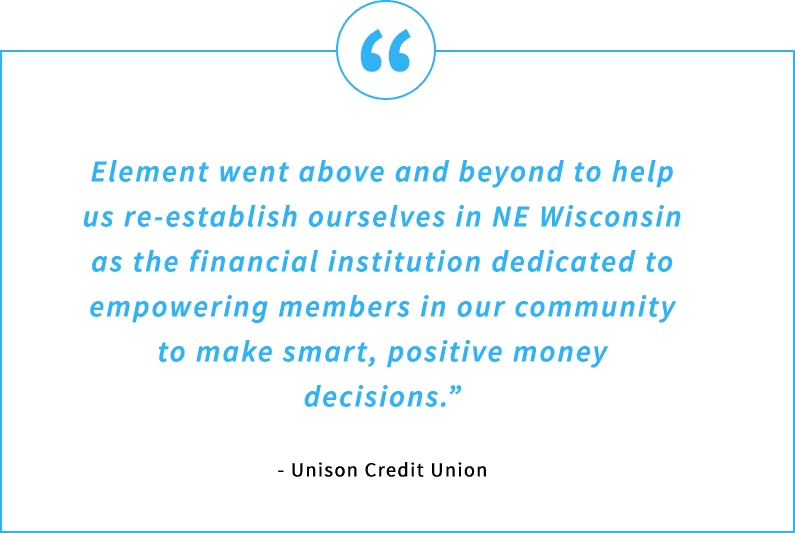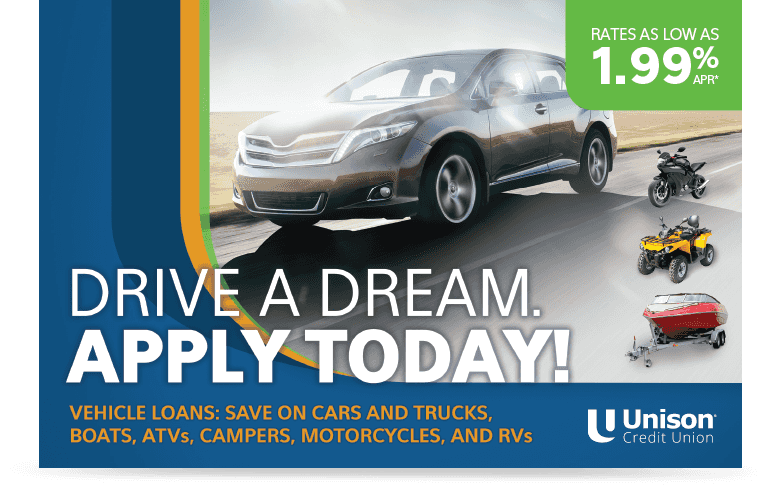 Our Integrated Approach
Element initiated a transformation by refreshing Unison's brand identity and standards to focus on Unison as a resource that empowers its members through financial products and services. This included creating a new tagline, designing a new website, and implementing a comprehensive content marketing program.
With these tools in place, Element focused on holistic campaigns in support of Unison's products and services. The vehicle loan promotion was its first and had several touchpoints, including traditional and digital media as well as in-brand tactics.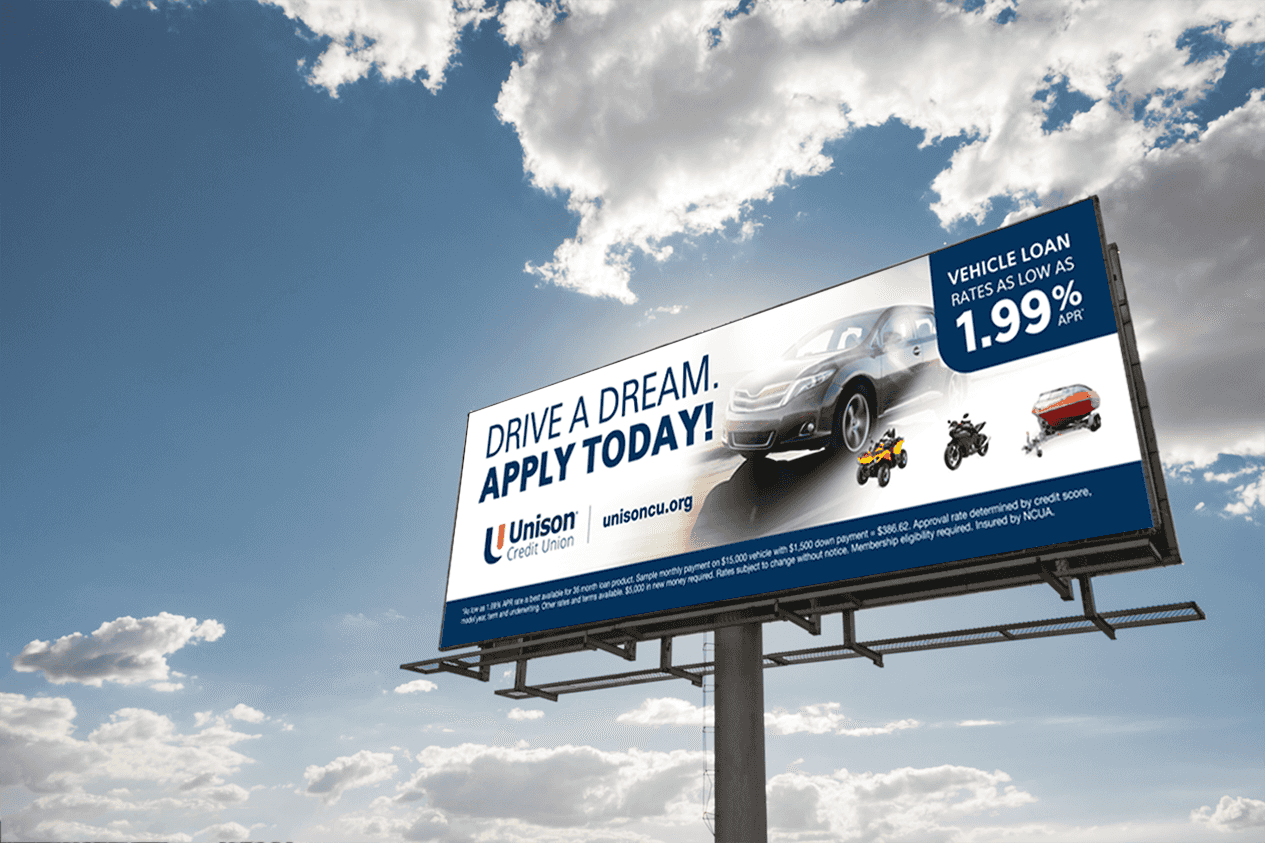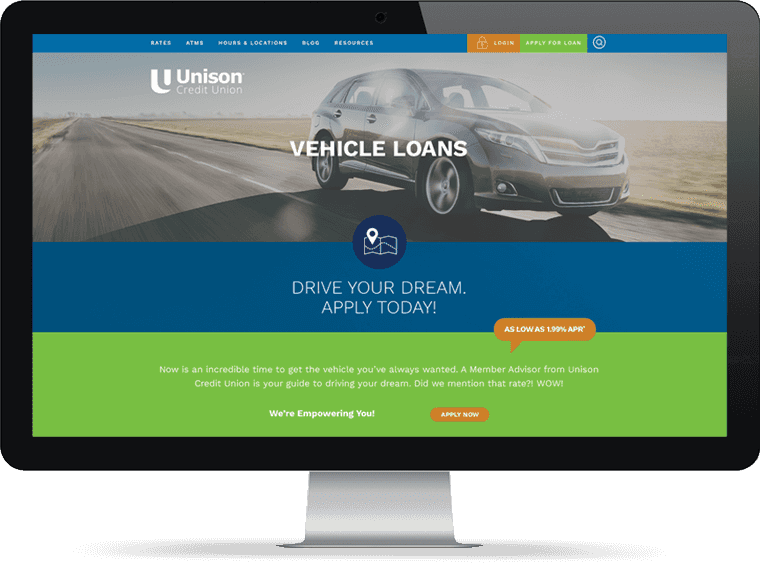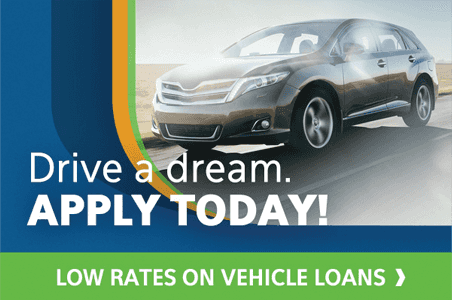 Results
2.33 million digital ad impressions
2:52 min. avg. time on the loan-specific landing page
Over 70% of site visitors during this time period were new users of the site
34 loans secured